We offer an extensive range of services, from installation and upgrades to maintenance and emergency repairs. Safety is our number one priority. We work safely and strive to create a safe environment for every client. We never cut corners or take shortcuts. Your satisfaction is our only priority.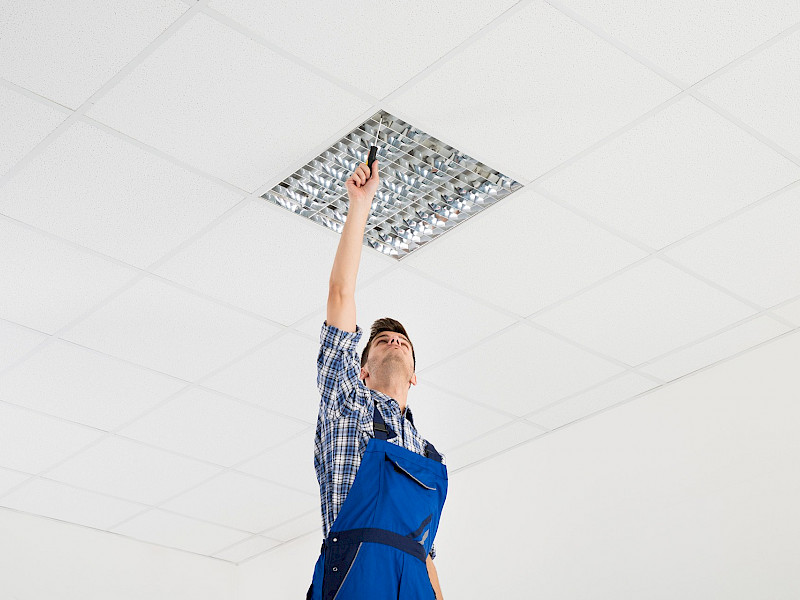 Lighting
Proper lighting installation & maintenance saves you money and improves how your home looks and feels.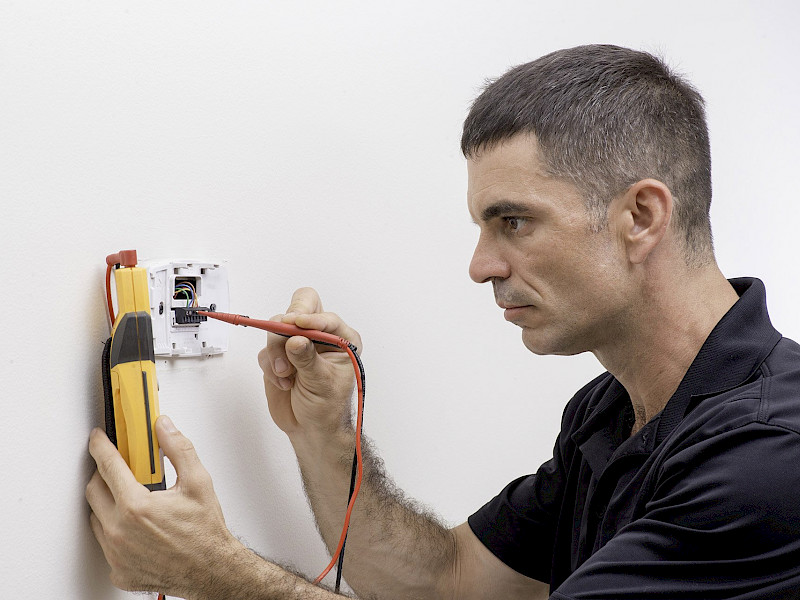 Wiring
Any time you are dealing with electricity, you need a certified expert. Anything less simply isn't safe.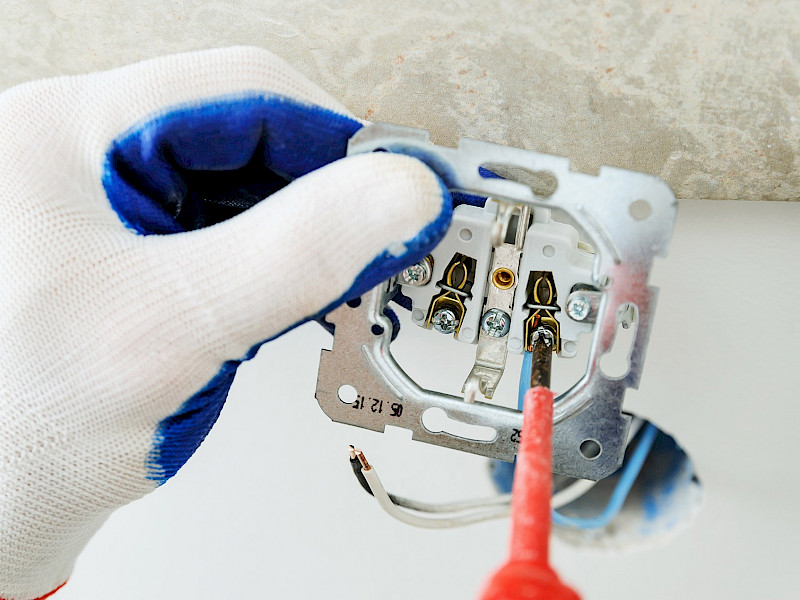 Repair
Wondering whether you should throw something away or have it repaired? We'll give you an expert opinion.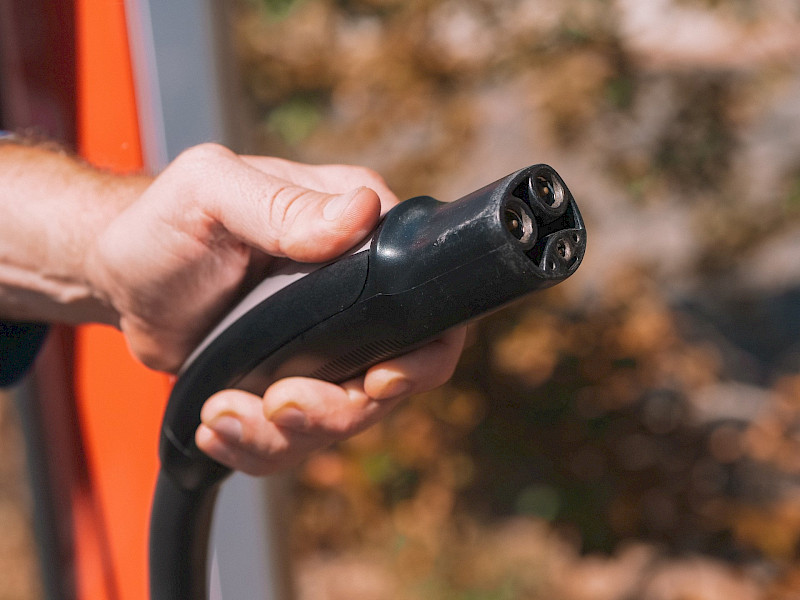 EV Charger
Set up an electric vehicle charger and charge your car from the convenience of your home.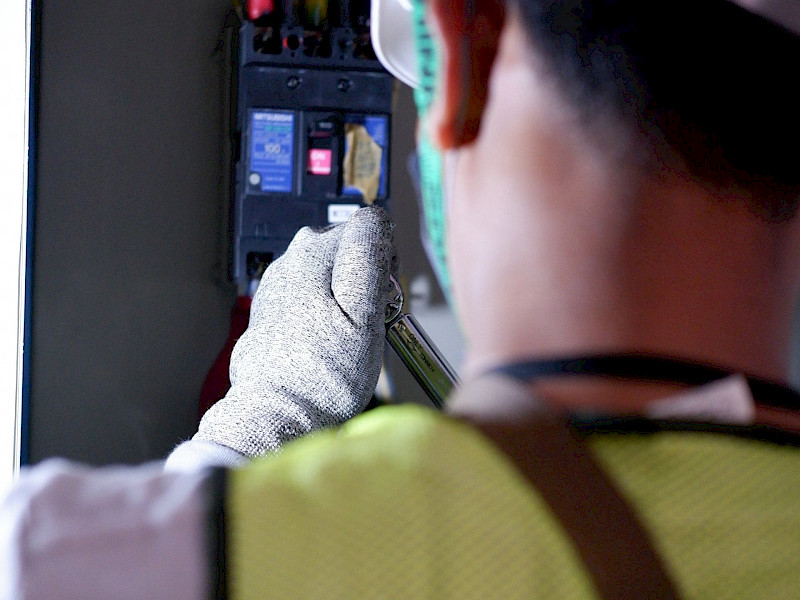 Panel Upgrade
We repair and replace all types of electrical service panels whether it's commercial or residential.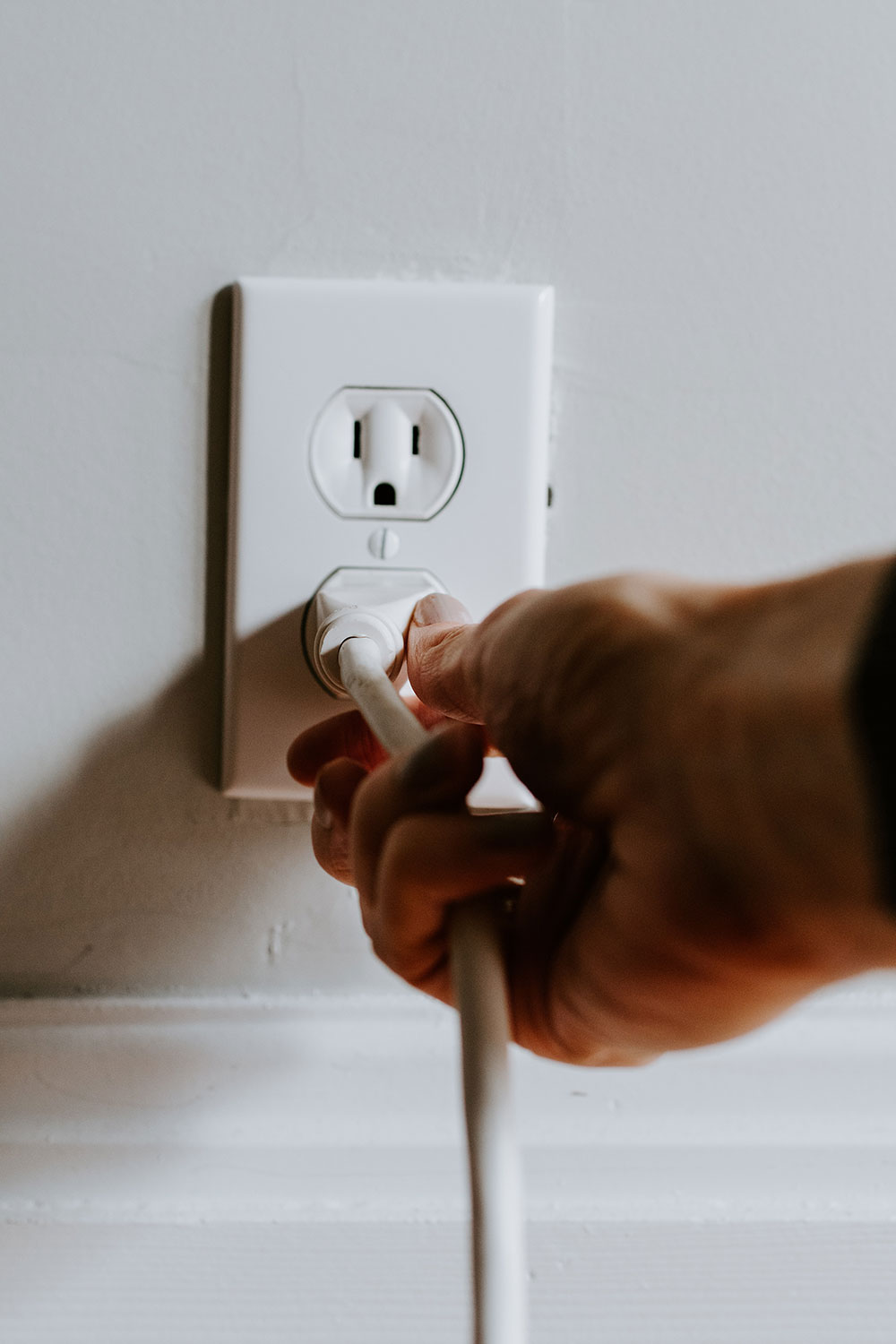 Contact Us